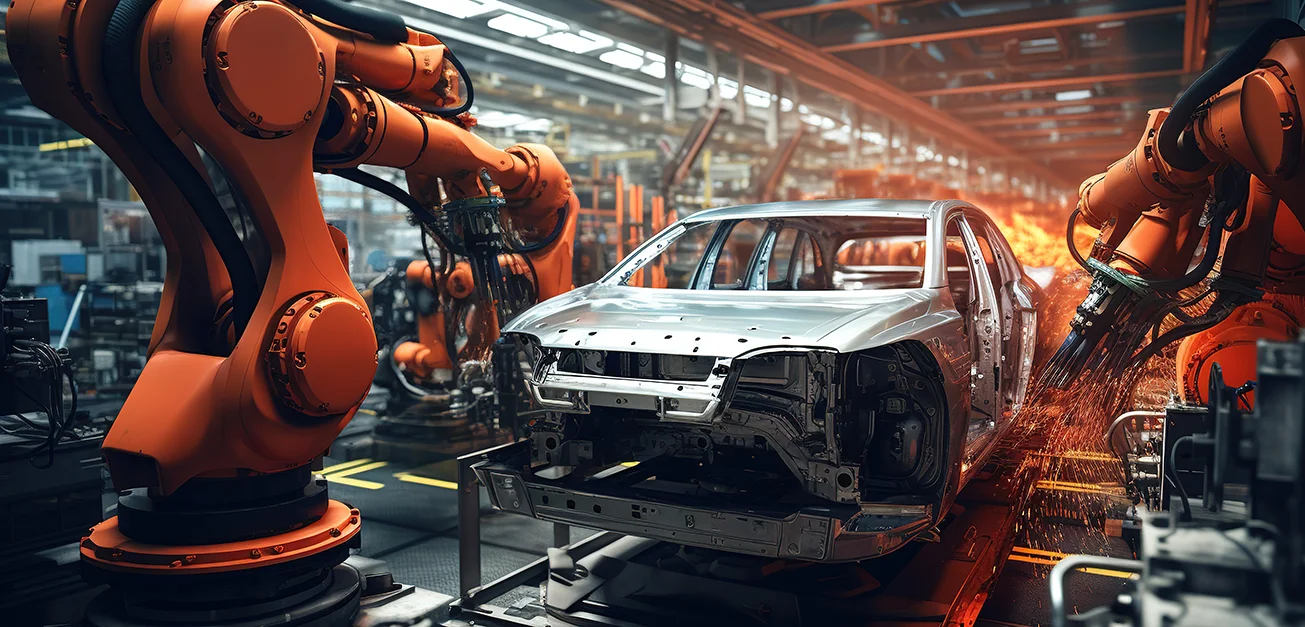 Seitz has supported Opel and the entire Stellantis Group for many years in all strategic restructuring projects and in various collective bargaining and works constitution law issues. This includes, for example, the Opel, Fiat and Peugeot brands. Car-sharing service provider ShareNow also relies on our expertise. Seitz also advises the co-determined supervisory board of the German subsidiary, Opel.
In December 2017, following the acquisition by Peugeot S.A., Opel was able, together with Seitz, to conclude a first framework agreement with measures to exploit synergies within Groupe PSA. Then, in June 2018, a far-reaching restructuring package was agreed with a staff reduction of 3,700, billions of euros in investments and extensive wage cuts. In 2018, Opel then generated an operating profit of 859 million euros for the first time after almost 20 years of losses.
The year 2019 was successfully used to implement the strategic partnership with the engineering services provider, Segula, which affected more than 2,000 jobs, and to establish a PSA Group national distribution center in Germany.
As part of one of the largest merger projects in global automotive history – Stellantis Group was created in early 2020 through the merger of Peugeot S.A. and Fiat Chrysler – Seitz was able to support Stellantis Group in 2020 in reaching a basic agreement with labor union IG Metall and the general works council on shaping the future of the German subsidiary, Opel. The agreement, which runs until 2029, provides for, among other things, a reduction in the workforce of 4,100 employees, an extension of the collective bargaining agreement on job security, and investments in Germany worth millions of euros. The agreement was another milestone in the successful transformation of Opel after its takeover by Peugeot.