Dr. Wolfgang Schüler
Attorney at Law
|
Specialist Attorney for Commercial and Corporate Law
|
Partner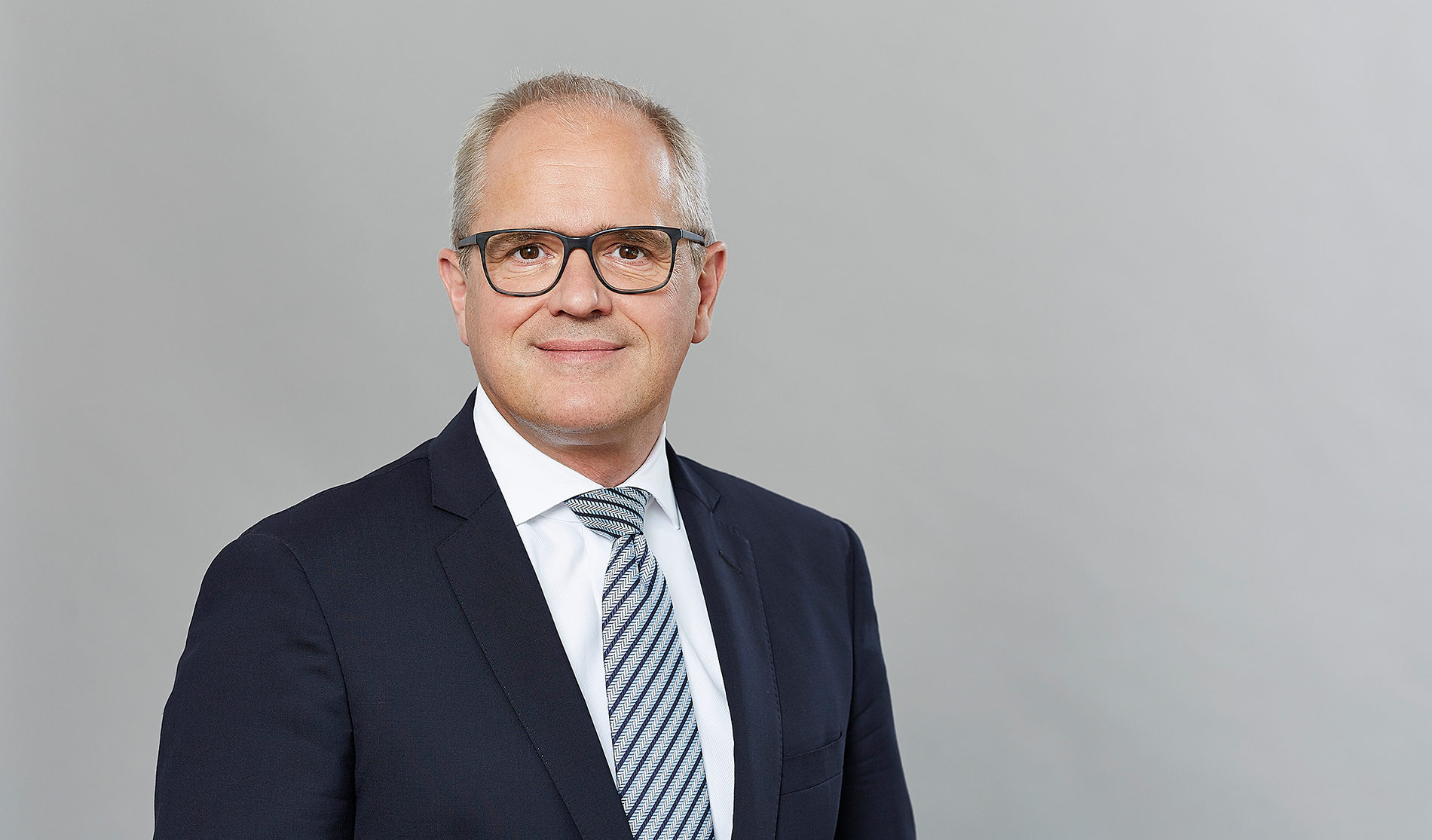 Contact
E
w.schueler@seitzpartner.de
Specializations
Mergers & Acquisitions
Corporate law
Stock Corporation Law/Capital Markets Law
Family Businesses/ Corporate Succession/ Foundations
Real Estate Law
Wolfgang Schüler advises international and national corporate groups and family-owned companies in all industries on all aspects of corporate law (partnerships and corporations, including listed stock corporations). The focus of his advisory work is on M&A transactions and restructurings. In addition, he has particular expertise in advising family businesses and in real estate transactions.
As head of the corporate law team, Wolfang Schüler supports his team and our clients at all levels. He is also a regular speaker at professional seminars on various topics of corporate law.
Wolfgang Schüler studied at the University of Bonn and received his doctorate under supervision from Prof. Dr. Dr. h.c. Lutter. Before joining Seitz, he was a lawyer at a major international law firm for several years.
Publications