Fabian von Lübken
Attorney at Law
|
Counsel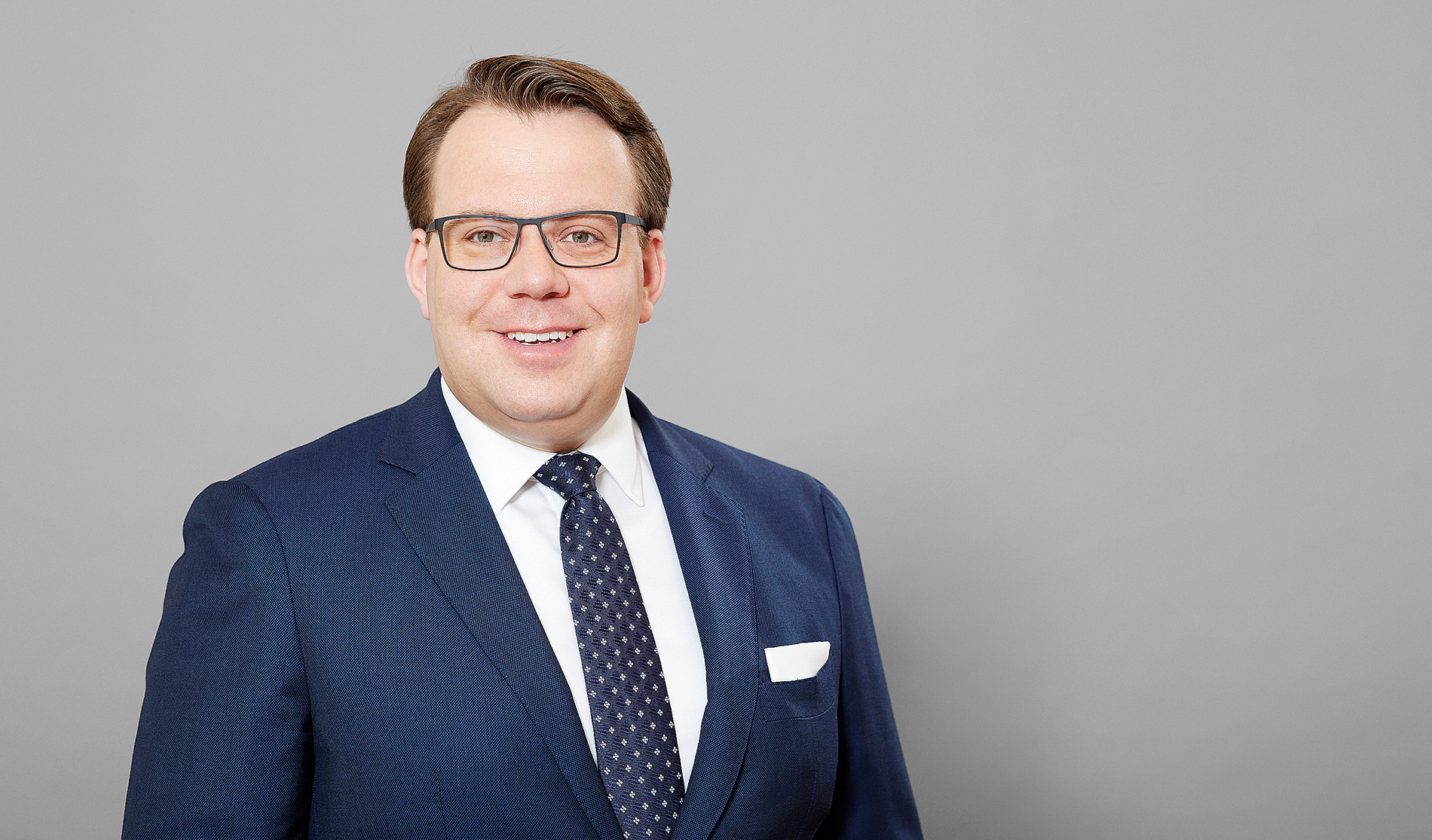 Contact
E
f.von-luebken­@seitzpartner.de
Specializations
Insolvency Law
Restructuring
Litigation/Arbitration
Corporate Finance/Centralized Settlement
Fabian von Lübken advises our clients on a cross-border basis on all matters of corporate and insolvency law. One focus of his work is on insolvency-related restructuring and reorganization of companies.
Another focus of his practice is corporate and insolvency litigation for our clients as well as insolvency forensics. He also specializes in corporate finance law and centralized settlement and, among other things, works with providers of centralized settlement to enforce their rights in insolvency.
Fabian von Lübken received an award from Handelsblatt/Best Lawyers in the field of dispute resolution.
He studied in Bremen and during his practical legal training completed stages at a major international law firm in Düsseldorf as well as the German-Canadian Chamber of Industry and Commerce in Toronto. In 2023, he worked in a major Canadian law firm in Toronto for several months as part of a secondment.
Publications