We solve tax-related challenges in a direct, creative and
sustainable manner.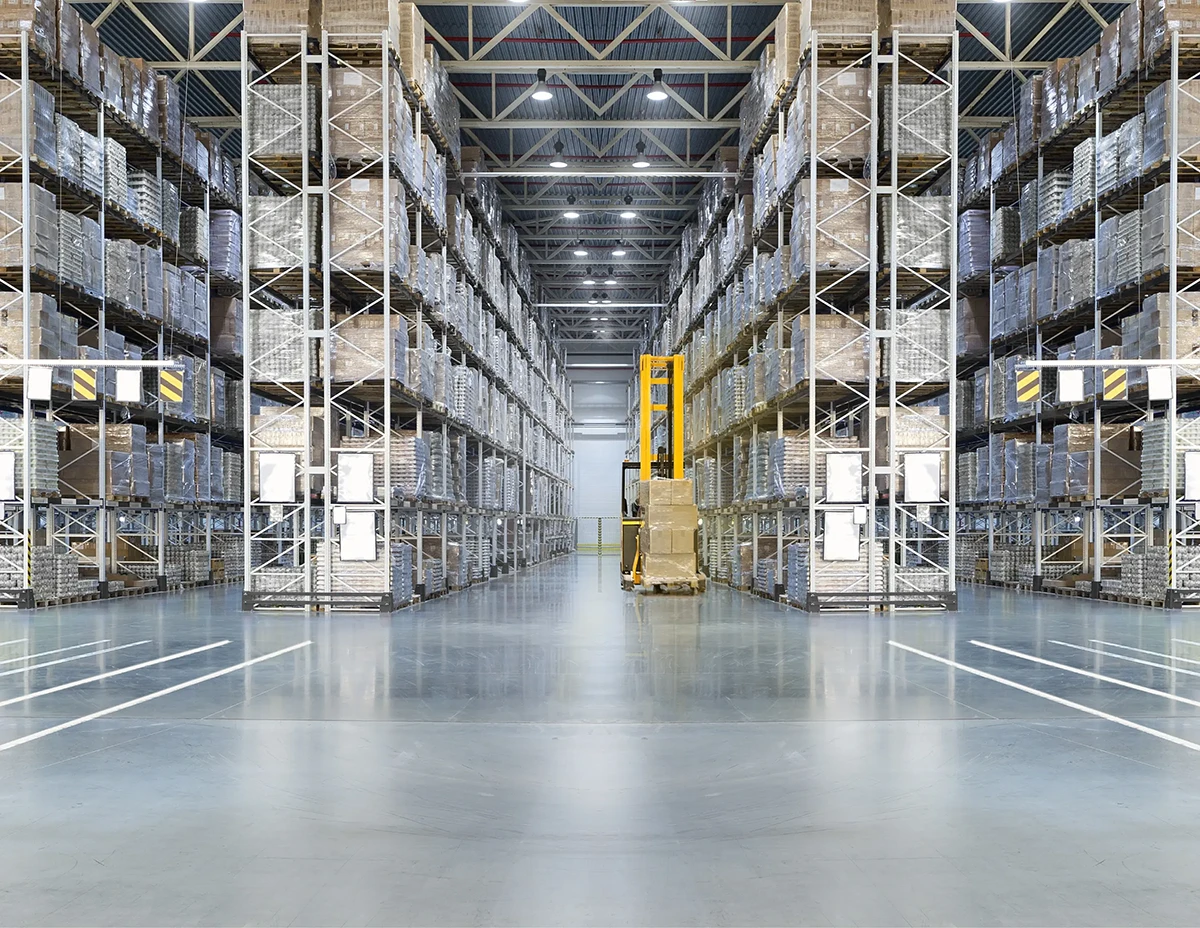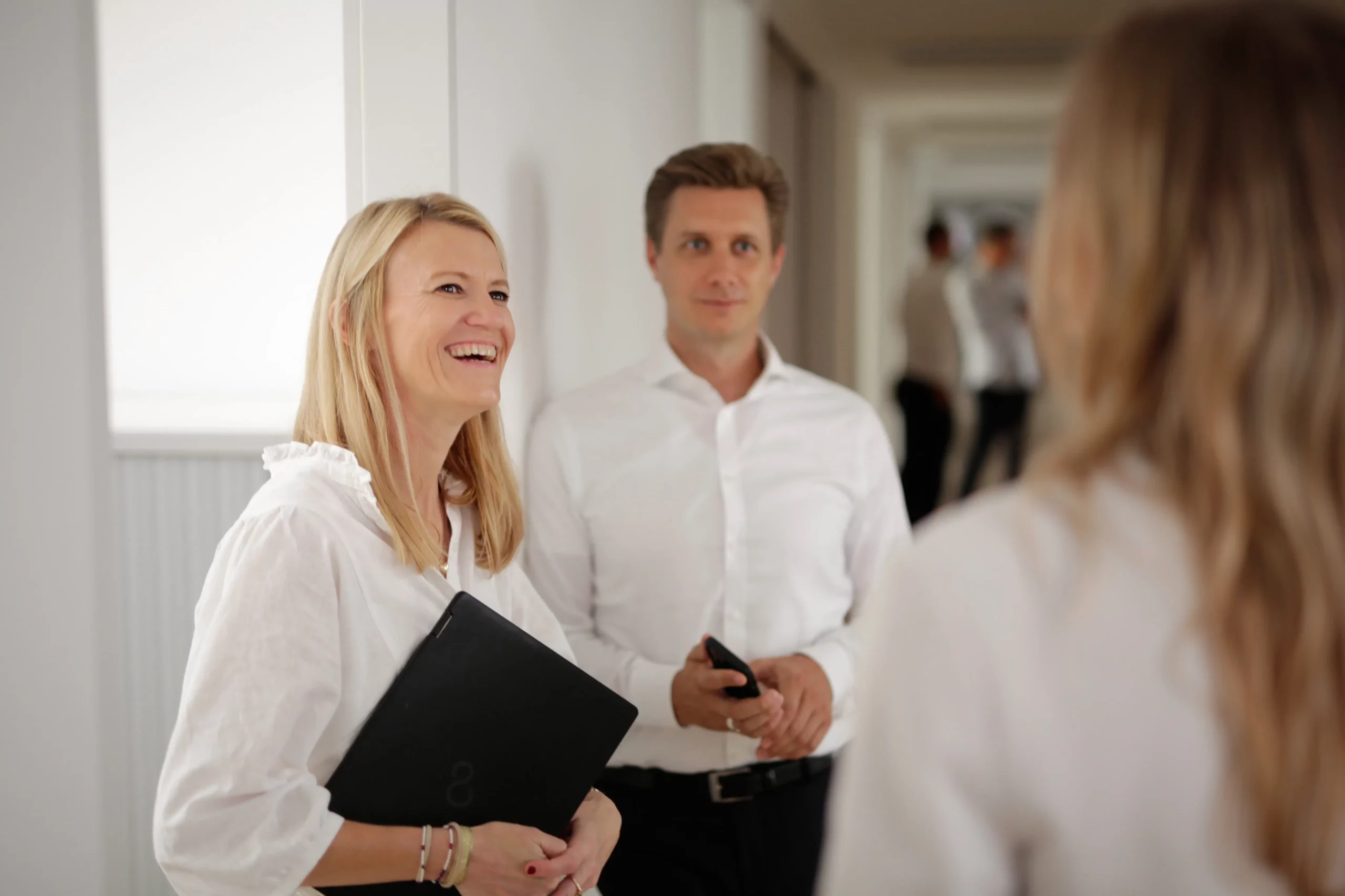 Our expertise is trusted by corporations, family-owned businesses and medium-sized companies acting on a national and international level, as well as by high net worth individuals and entrepreneurs.
Tax law challenges are generally complex and multi-faceted. They require individual solutions. We not only have the potential, but also many years of experience in solving complex tax problems. Our claim is to solve tax law challenges in a targeted, creative and sustainable manner.
Practice groups
We are your partner for straight forward solutions.
In tax matters we focus on the following areas.
Our expertise
Our highly specialized experts are available to assist you in all tax matters.
Group & Corporate Tax Law
Corporate and wealth succession
White-collar Criminal Law
Money Laundering Compliance